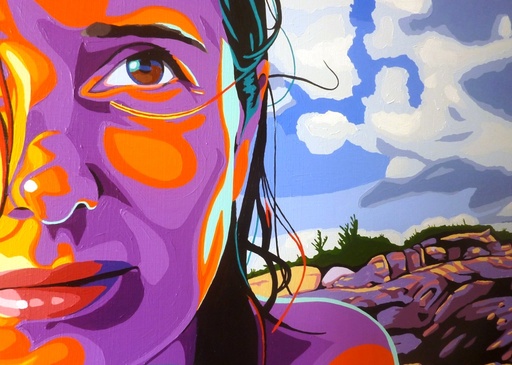 Like the old masters I love to do commissions. Every new painting I feel challenged to create a unique and very personal portrait. To make a 'real Roozendaal' I prefer to work from my own photography, but you may challenge me by mailing your favourite picture(s). Mostly I cut and paste the background - or I use my fantasy - or we shoot the action on location.




Materials. I paint with acrilycs on 3/4 inch (18 mm) marine plywood (scheepsmultiplex). I paint the sides too: the paintings don't need to be framed. A cable is attached to the backside for hanging.
Prices. Standard price is $ 4000 for a painting up to 48 inch (122 cm) wide (or high). Add 25% for larger paintings. Add 50% for every extra person. See examples:


110 x 110 or 80 x 110 cm $ 4000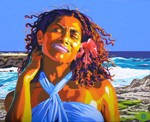 122 x 150 cm (Supersize) $ 5000

2 people 91 x 122 cm $ 6000

3 people 100 x 150 (or larger) $ 8000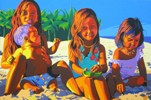 4 people 100 x 150 cm (or larger) $ 10.000
Prices are including tax but excluding packaging (wooden box $ 120 -150) and shipment by FedEx to your company or home address.
Payment. The photography is free of charge. If we agree on a selected picture I ask one third in advance. Another 1/3 when you are happy with the painting as seen by e-mail. Final payment after recieving the painting in good condition.
Timing. Make a reservation by sending me an e-mail (in English or in Dutch): henkroozendaal@ live.com